Applicants should be nominated by our contracted Partner universities, and have completed at least one year of university work prior to the participation in the exchange program. Individual applications will not be processed.
Please go to Incoming Exchange Student Online Application to fill out the form during the scheduled period below. Then, print the form out, add the applicant's signature and submit all the required documents BY POST to the Office of International Affairs at NTNU.
Exchange students can participate in the following programs:
Regular Academic Programs at NTNU
including undergraduate and graduate courses in all subjects (Please note that some courses with special requirements are upon lecturer's permission)
Chinese Language Courses:
Exchange students are welcome to take Mandarin classes offered by the Department of Chinese as a Second Language.
Summer Session at MTC
Only available upon the agreement and special request from partners' universities.
Fall Semester
Term Time:

 Sep. – Jan.

Application Period:

 Mar. 1 – Apr. 30
Spring Semester
Summer Session
College-Level Exchange
Department of Physical Education
Department of Athletic Performance
Graduate Institute of Sport, Leisure and Hospitality Management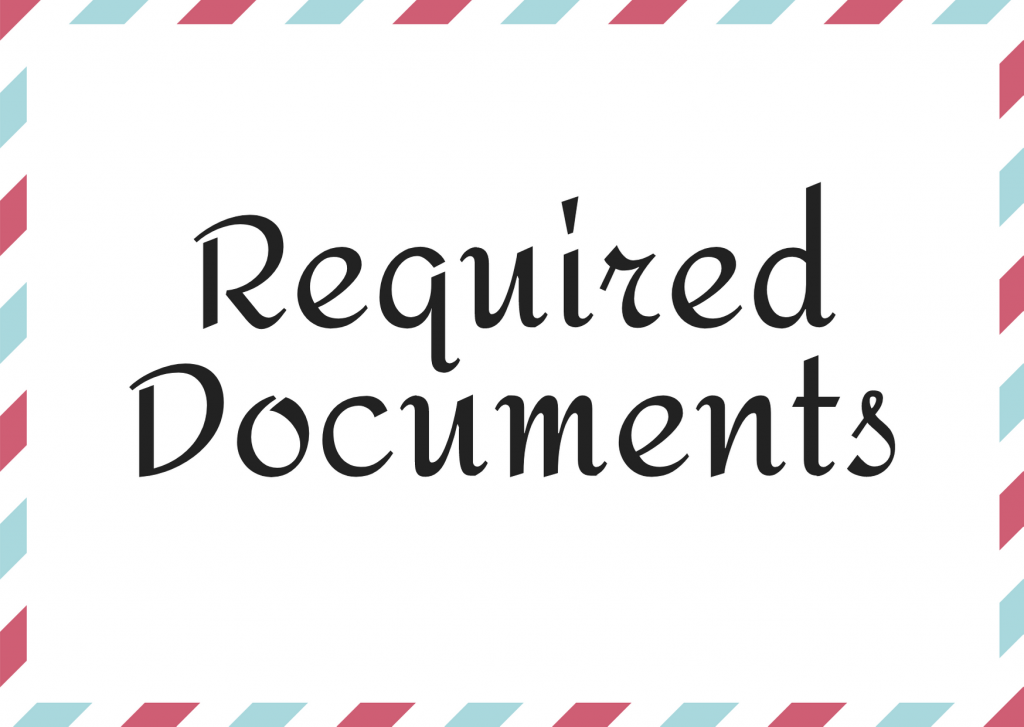 One original copy of application form, signed and attach 2 passport-size photos.
Photocopy of applicant's passport. 
Mainland China students please hand in the Application form instead
–holding P.R.C passport: http://www.immigration.gov.tw/ct.asp?xitem=1088275&ctNode=30067&mp=1
–holding Hong Kong/ Macow passport:


http://www.immigration.gov.tw/ct.asp?xitem=1088234&ctNode=30067&mp=1

One letter of recommendation written in English or in Chinese. 
One copy of a study plan (approx. 800 to 1000 words) written in English or in Chinese.
One copy of English official academic transcripts of undergraduate or graduate studies.
One copy of student ID or enrollment certificate.
Mainland China Student is required to submit the enrollment certificate.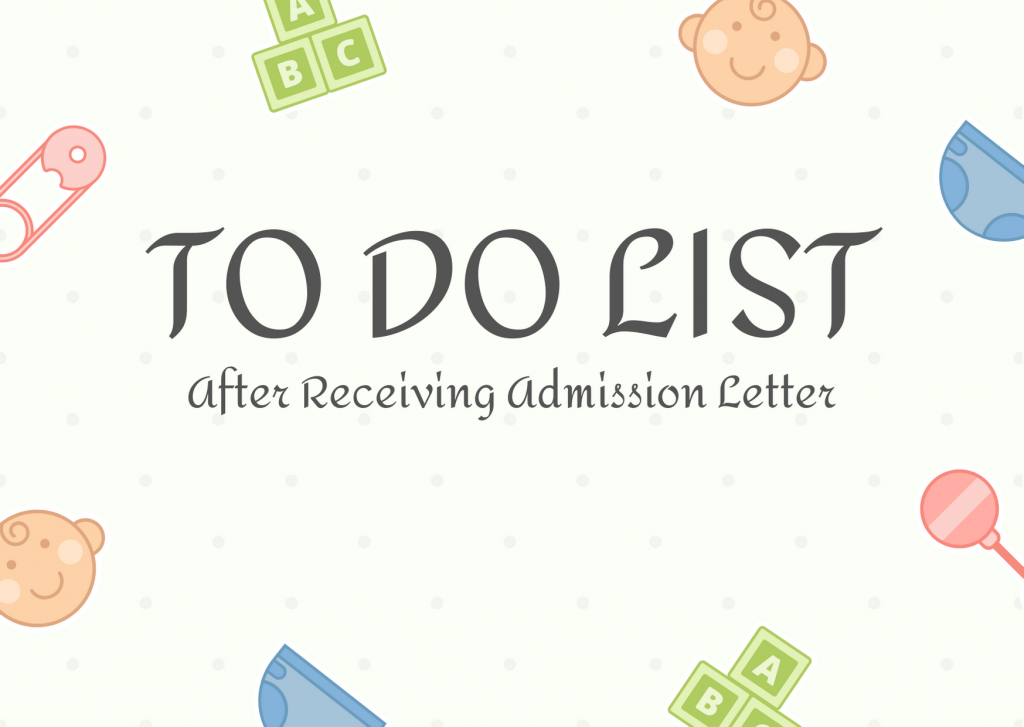 To Do List After Receiving Admission Letter