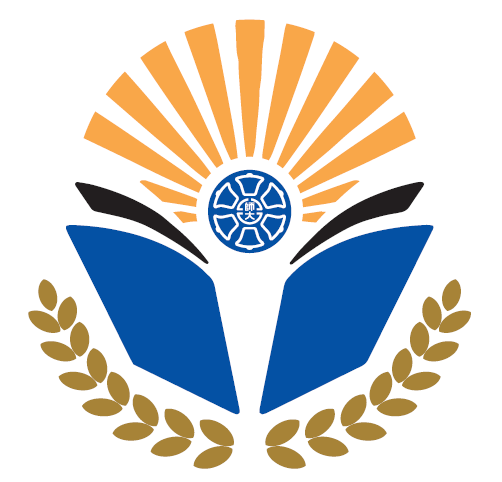 About Elite Athletes College
In order to cultivate excellent and potential athletes to achieve higher goals in athletics, Elite Athletes College assists student athletes from six aspects, including curriculum designing, sports training, coach training, administrative support, daily-life guidance, and career counselling. The College of Sports and Recreation as the core, Elite Athletes College serves as the connection between student athletes and other administrative offices and gives them full support in all aspects. It aims to recruit more and more potential student athletes and cultivate them to win more victory so as to create a bright future shining like the gold medal.
Elite Athletes College program
Alternative curriculum
E-learning lessons
Elevating foreign language abilities
Opening professional certificate classes
Importing customized sport sciences into training
Domestic and international off-site training
Hiring outstanding foreign coaches
Maintaining training ground and facilities
Providing sports injury and athletic training resources
Encouraging coaches to take on-the-job courses with subsidy
Holding intramural forums for coaches to share experience and information
Elevating coaches' ability of collecting information and analyzing strategies
Arranging monthly reading lists for coaches
Selecting potential coaches for advanced studies overseas
Tuition and Miscellaneous Fees Exemption for two years
The priority of living in Dorm No. 7 with an exemption of dormitory fee
Scholarship provided by school, alumni and enterprises
Providing reward and subsidy by levels for student athletes who pass language tests
Selecting outstanding student athletes for further studies in overseas partner institutions
Establishing student advisor system
Providing student athletes assistance in college life adjustment with daily care and regulation education
Assisting student athletes to find resources on campus, serving as a platform to connect them with other administrative offices.
Establishing student athletes' career portfolio
Opening a Facebook fan page to provide information about career lessons
Providing one-on-one counselling
Helping student athletes develop a second expertise to link to industries
Using career personality aptitude system to guide student athletes to find their future career direction
Holding relative career activities to develop student athletes' abilities
Tracing the future development of student athletes